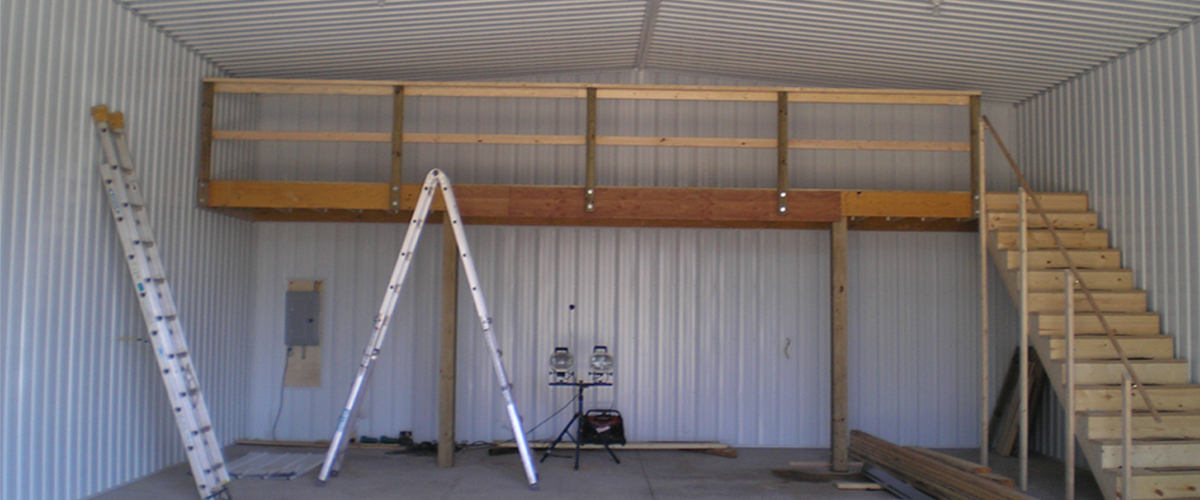 The Storage Condo Concept
A storage condominium is a custom storage building that you own rather than rent. It is perfect for personal or business use providing long-term organization and storage solutions.
This quality storage building can be a valuable extension of your home or business.
The building is located in a storage community on common property with other similar buildings, and the property is regulated by a common set of bylaws.