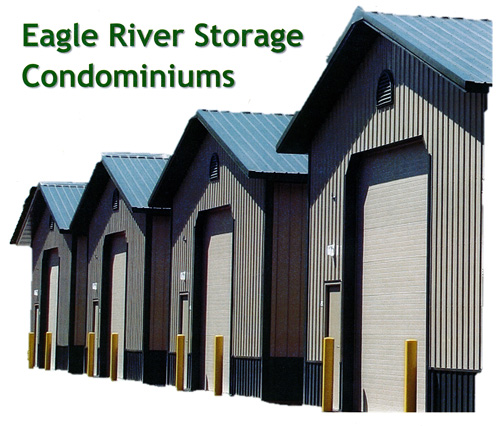 Eagle River Storage Condos are commercial grade, wood frame, steel clad with concrete floor and overhead door.
100 amp electric service included
Electric garage door opener included
Custom options available such as:

Upgraded electricity
Insulation
Phone service
Storage loft
Natural gas

Sizes:

30'x32'
30'x40'
30'x48'
36'x60'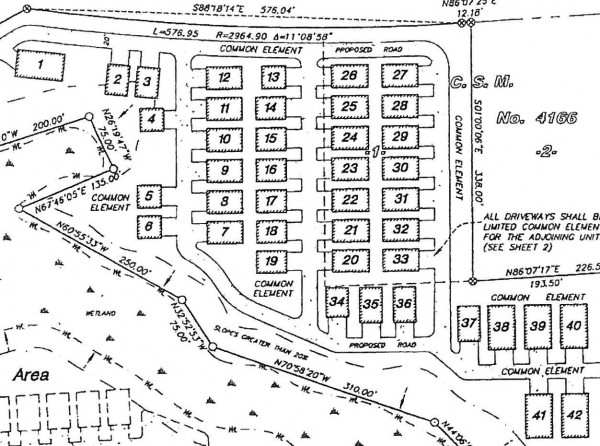 SR-70 & Cloverland Drive
Eagle River, WI 54521


Eagle River Storage Condo prices start at:
$66,900 for 30' x 48' 
$64,500 for 30' x 40' 
$59,300 for 30' x 32' 

Please contact us to learn more about storage options to fit your needs or to request a rate quote.

E-mail us or call toll free at 800-968-9221.

Read the article published about our Eagle River storage condo location. 
Below are photos of our Eagle River location.
You can also download the brochure for Wisconsin Storage Condo's New Berlin location.